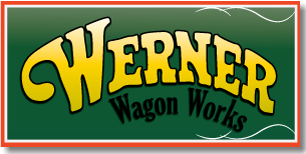 The Hoodlum or Trail Pup Wagon
During the "olden" days this small one axle wagon was used behind a Chuckwagon to carry extra gear. The outfit pictured here left Kansas and traveled all the way to Oregon. The gentlemen were from Connecticut and Maine and had always dreamed of this adventure.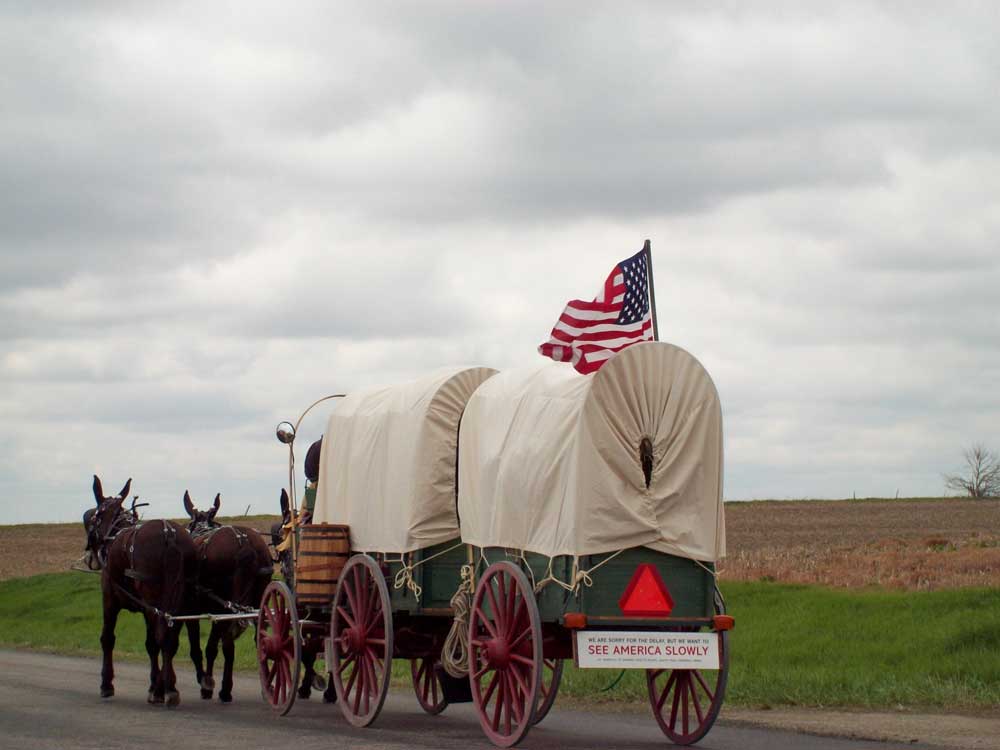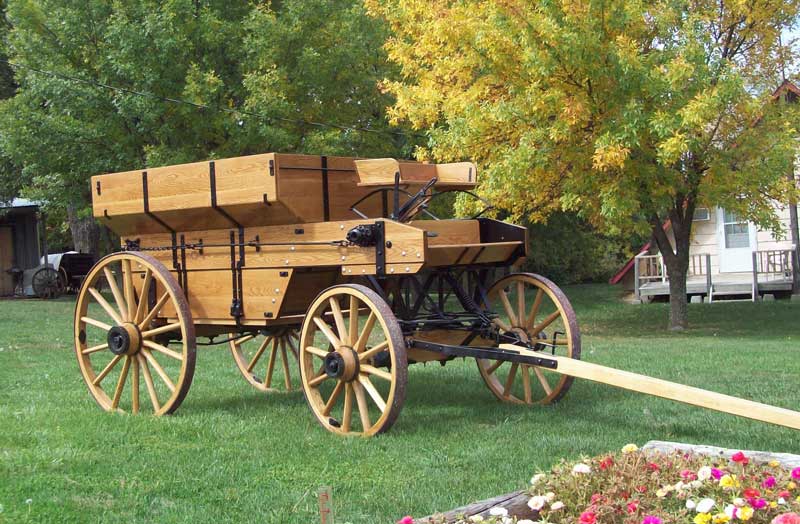 Pallbearers Coach
Before picture of a turn of the century Pallbearers Coach. The pallbearers would ride in the coach behind the Hearse. This belongs to a gentleman in Nebraska who has a passion for original rare horse-drawn vehicles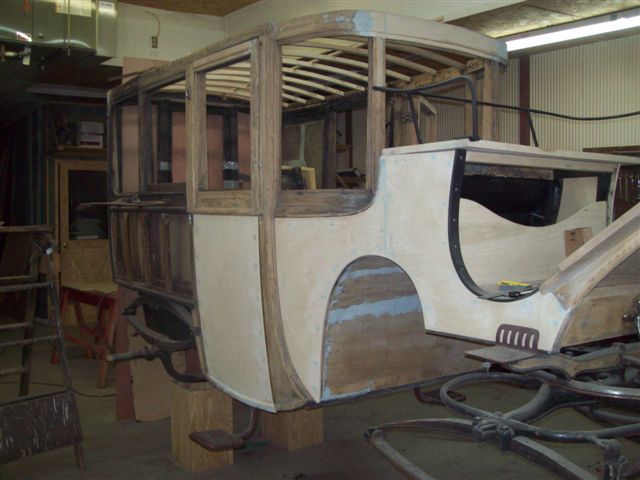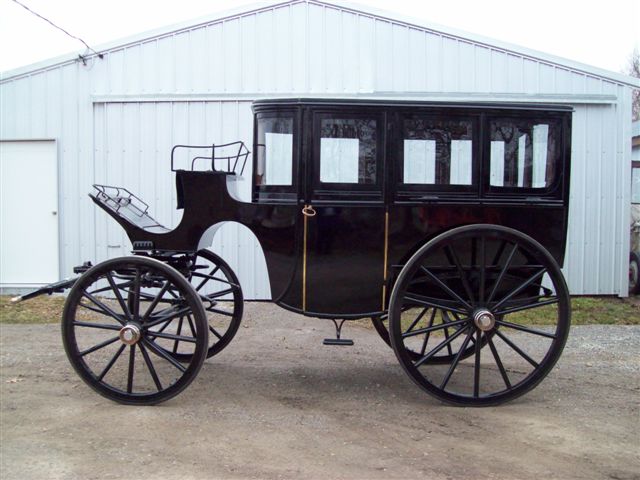 Conestoga Wagon
This Conestoga Wagon was restored for the National Park Service and lives at Scotts Bluff Nebraska. These huge wagons were used for hauling large amounts of supplies.